Praxis Services is the market leader in hotel revenue operations in the South Asia region, managing revenue services for >20% of the regional hotels and resorts market. We only do hotels revenue optimization, operations and distribution management. And we do it better than anyone in the market. Praxis-managed hotels are located across Europe, India, Thailand, Singapore, Maldives, Sri Lanka and Cuba.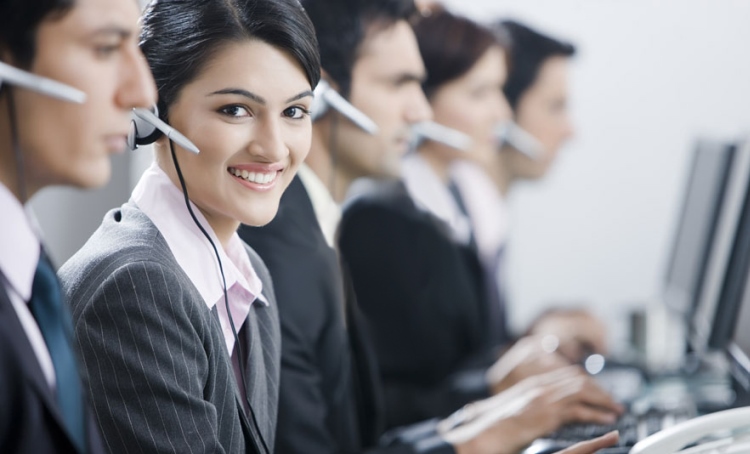 ---
Multi-Channel Contact Center
Our outsourced Contact Center Operations set the standard in the region, offering full spectrum services.
Service Excellence in
Central Reservations Services
Inbound & Outbound Voice
Inbound & Outbound E-mails
GDS, OTA Channels Distribution
Robust Reconfirmations
Setting the standards in SOPs
Revenue Management
Hotel operations are defined by efficient revenue management. Period. Praxis offers the best-in-class outsourced revenue management because of its superior competitor evaluation algorithms married to efficient channel distribution models.
Benefits
Get Yields, like big hotels do
Author Rate Strategies, Parity, Availability and Lowest-Rate Comparisons.
Dynamic Competitor Rates Analyses
Rate Structure, Rate Loading in consultation with you.
---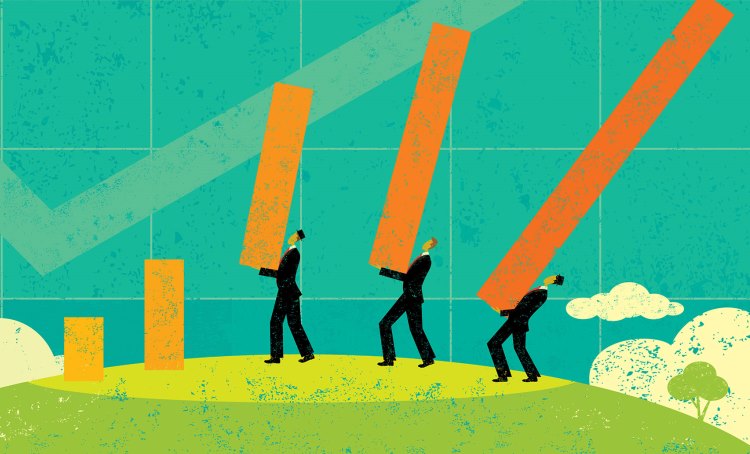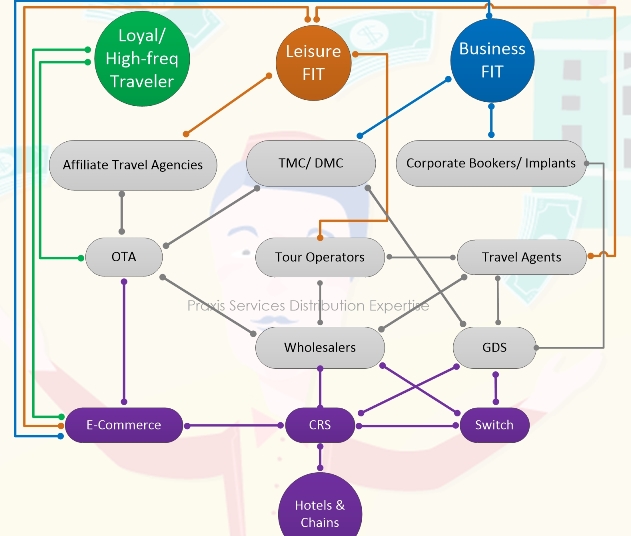 ---
Channel Distribution
Our dynamic distribution strategists have some of the best success stories in the industry. Praxis Distribution Services are suitable for both emerging hotels as they are for existing independent or small chain of hotels.
Benefits
Distribute like the big hotels do
Accurate alignment of Rates, Availability, Inventory across Channels
Review Channel Performance, deploy tactics to improve hotel visibility and room nights productivity.
---
Hotel Owners Praxis Services
Global Security Standards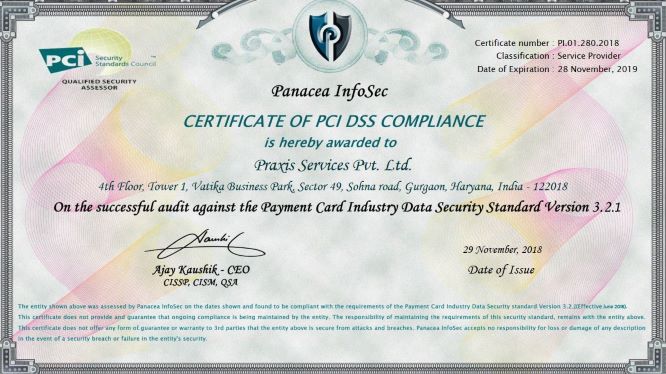 ---
Secure Operations
We follow best practices in secure operations. We are PCI-DSS Certified to demonstrate our commitment to secure operations and modern security standards.
While Praxis is not a payments-processing entity, this certification proves our commitment to voluntarily adhere to these global standards as a natural application of our principles of integrity. More...
Want the Praxis Advantage?
Your hotel is either big or small, a chain or boutique, a business hotel or a resort. And you want to optimize your revenues, channel distribution efficiencies and enjoy the branded experience of high-quality reservations operations. If all the above is your desire and goal, then you will surely benefit from Praxis' services and wisdom.