Regional Leader in Hotel Revenue Operations
Praxis Services is the market leader in hotel revenue operations in the South Asia region, managing revenue services for >20% of the regional hotels and resorts market. We only do hotels revenue optimization, operations and distribution management. And we do it better than anyone in the market. Praxis-managed hotels are located across Europe, India, Thailand, Singapore, Maldives, Sri Lanka and Cuba.
Praxis works at the intersection of hospitality and travel management, helping ambitious clients achieve their revenue and quality goals.
Revenue and Quality, the 2 pillars on which we operate our business, which define all our business processes and programs.
Productivity Tools for Hoteliers
Praxis Guest Engagement Manager
A global-first for the hotels business, P+GeM is an invaluable hotels-specific CRM+ product that is a must have for hotel chains that wish to enhance the reservations experience for bookers, while amplifying Revenue and Lead Generation for their entire chain.
Key Benefits:
Serenditipitous Lead Generation, New Biz opportunities
Personalized interaction capabilities with bookers
LIVE Revenue Generation status for RMs and FOMs
SLA tracking for TAT standards
MIS & Reports for Productivity Tracking
Praxis Knowledge Management
The Praxis Knowledge Management tool is a must-have du jure tool for reservations and sales associates in hotels. Hotel owners and managers dread having to depend on the memory power of staff and is a risk that is now abated by P+KM.
Key Benefits
All guest-facing information is on the same screen associates work at.
The secret sauce behind P+KM is the graphical organization of information – unmatched by any other product.
Dramatically reduces false promises/errors made by staff leading to reduced claims and improving reputation scores for brands.
Easy, almost no learning curve due to intuitive design.
Vidyeah Learning System
P+Vidyeah is a hotels-specific learning system that allows for plurality of learning modes. Now, it is possible to continuously train all hotel staff, effortlessly. The skill and knowledge levels of staff can be evaluated on-demand or periodically, something not achievable earlier. This allows for data-based transparent decision making on promotions, increments, right placement of talent.
Key Benefits:
Cloud-based, secure and allowing for 24×7 training operations
Mobile-friendly, so everyone can learn, without dependence on hotel-provided equipment.
Ring-fenced content management, so no leakage of sensitive and confidential data.
Liberation from time and budgetary challenges for leaders to train their teams.
Want the Praxis Advantage?
These products have emerged out of the need to save ourselves from the pitfalls and rough edges that exist in our industry. Revenue Generation, Guest Delight and Brand Building is not for the faint-hearted, but it need not be blood, sweat and tears either. Our products can make a big difference for your business, like it does to ours everyday.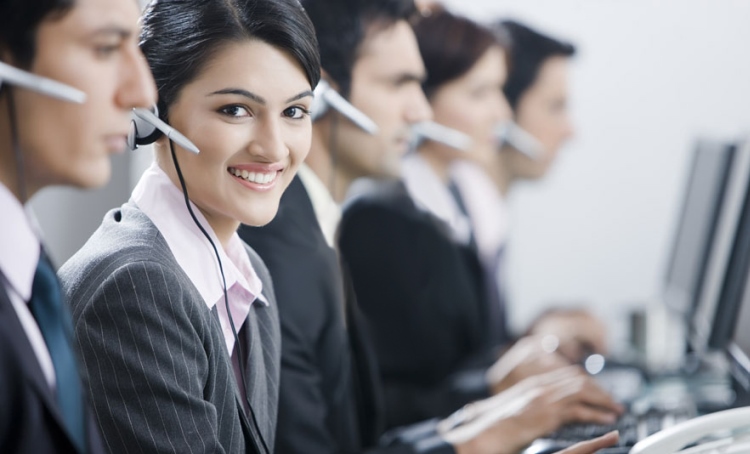 Multi-Channel Contact Center
Our outsourced Contact Center Operations set the standard in the region, offering full spectrum services.
Service Excellence in
Central Reservations Services
Inbound & Outbound Voice
Inbound & Outbound E-mails
GDS, OTA Channels Distribution
Robust Reconfirmations
Setting the standards in SOPs
Revenue Management
Hotel operations are defined by efficient revenue management. Period. Praxis offers the best-in-class outsourced revenue management because of its superior competitor evaluation algorithms married to efficient channel distribution models.
Benefits
Get Yields, like big hotels do
Author Rate Strategies, Parity, Availability and Lowest-Rate Comparisons.
Dynamic Competitor Rates Analyses
Rate Structure, Rate Loading in consultation with you.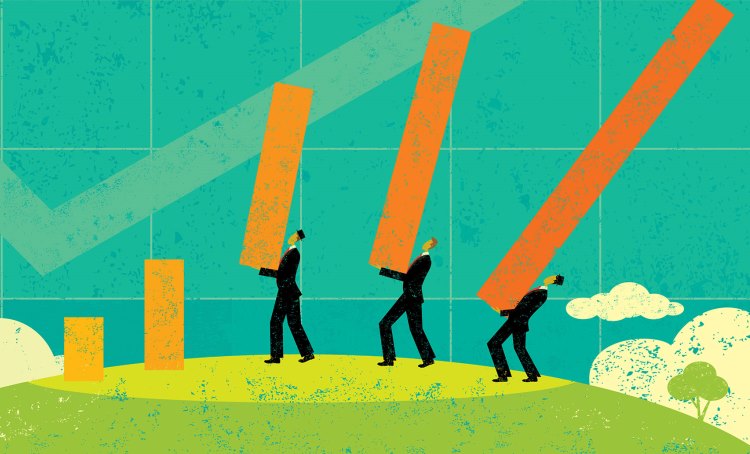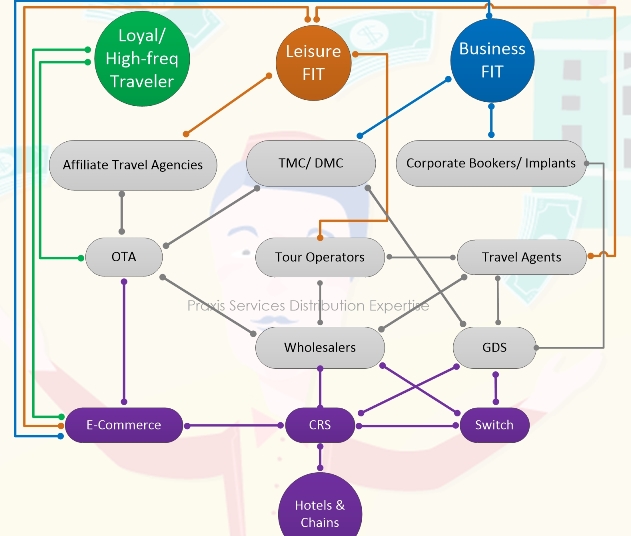 Channel Distribution
Our dynamic distribution strategists have some of the best success stories in the industry. Praxis Distribution Services are suitable for both emerging hotels as they are for existing independent or small chain of hotels.
Benefits
Distribute like the big hotels do
Accurate alignment of Rates, Availability, Inventory across Channels
Review Channel Performance, deploy tactics to improve hotel visibility and room nights productivity.
We have been using Praxis for over three years now and are enormously pleased with their services. The reservations staff has excellent product knowledge and training skills required to deliver a superior reservations guest experience – which makes them worthy brand ambassadors. They also provide a high quality of analytical MIS on the reservations productivity and also valuable sales leads that lead to incremental revenue. All in all, Praxis has done a great job for us and I have no hesitation in recommending their fine services.
Praxis has done a commendable job in introducing the talent and skills hitherto available only with large chain hotels, to independent hotels. They have brought in concepts of inventory optimization and revenue maximization to independent hotels, thereby creating a compelling business model that works for all parties – the Hotels, the eventual Customer, MakeMyTrip.com and Praxis. Their secret sauce is the ability to manage rates and inventory minutely at every stage, engage in promotional rates and create value deals for the customer. Praxis' objective of educating the market for online dynamism matches our focus at MakeMyTrip
Our focus on bringing on board Praxis was to improve the standards of reservations and revenue management solutions. This has been achieved.I cannot recommend Praxis more highly. Ravish has been in Reservations, Revenue Management and CRM for many years. He has vast knowledge in this area and has established some great processes and systems that makes his team and he extremely effective. The team he has put together for Soneva Reservations, Revenue and Distribution Management is really well motivated team and excellent. It has provided all the tools they need to perform extremely well. We moved across to Praxis about 2 years ago and have been very happy with the result.
It has been a daunting task to establish and implement new systems but the professionalism and considerable experience demonstrated by Praxis in setting up and operating the new reservations system, global links, booking engines and GDS has been of an incredibly high standard. The strongly disciplined and committed team leader, along with the dedicated and motivated team, along with new initiatives suggested by Praxis are steadily increasing booking levels across all sectors. Communications and reporting lines are very transparent, efficient and timely. Praxis has been an integral and important key to the successful first year of operations at The Lodhi. We value our partnership with Ravish Swarup and his team and would recommend them highly for similar ventures.
Praxis has made significant technology investments to generate market intelligence and measure market behavior – to develop customized business solutions. Praxis helps hotels to optimize yield in buoyant market conditions and explore opportunities in challenging and down markets.
Praxis Services, led by Ravish Swarup, is a key partner in our group's customer engagement initiative. Ravish's dedicated understanding of the domain, coupled with his spirit of ownership is the true value add to the relationship. This sincere passion for the business is also reflected in the team's disciplined delivery and execution. I am glad we joined hands with an able partner.
Global Security Standards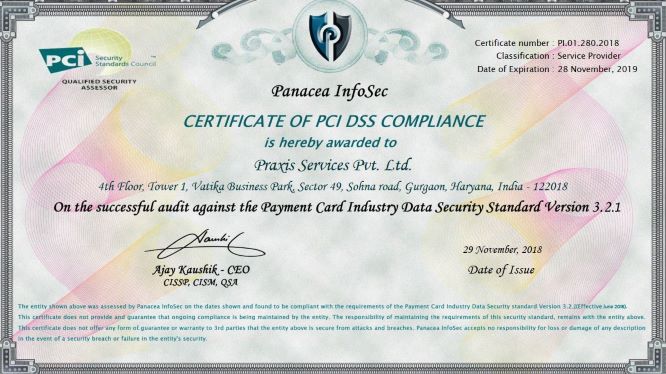 Secure Operations
We follow best practices in secure operations. We are PCI-DSS Certified to demonstrate our commitment to secure operations and modern security standards.
While Praxis is not a payments-processing entity, this certification proves our commitment to voluntarily adhere to these global standards as a natural application of our principles of integrity.
Want the Praxis Advantage?
Your hotel is either big or small, a chain or boutique, a business hotel or a resort. And you want to optimize your revenues, channel distribution efficiencies and enjoy the branded experience of high-quality reservations operations. If all the above is your desire and goal, then you will surely benefit from Praxis' services and our unique track record.